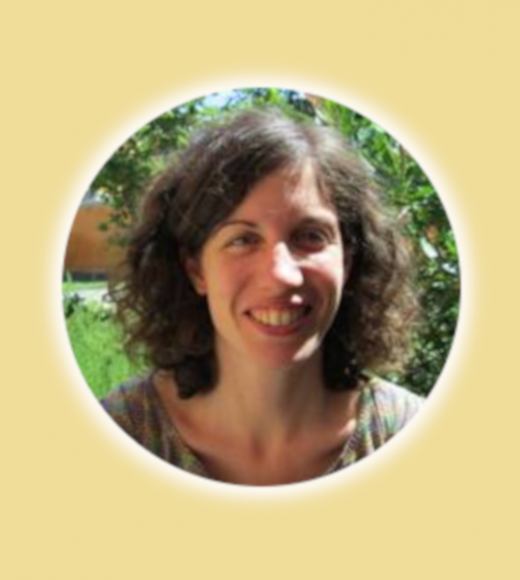 Bio
The general aim of my research is to use new analytical tools and omics to improve human health and prevent disease. To accomplish this goal, I joined the Barile's lab in UC Davis to work on milk glycoprotein and oligosaccharides which are bioactive components and play a key role in health and disease prevention. My research focused on the purification of this milk components and their characterization using mass spectrometry.
Last Seen At: Research Chemist at Prolacta Biosciences
Education
2007-2010: PhD in Biochemistry, Molecular and Cellular Biology, Agrocampus, Rennes, France.
2007: MSc in Biology specialising in protein engineering, Rennes, France.
2005: BSc in Biochemistry, Université de Bretagne Sud, Vannes, France.
Professional Experience
2012-2015: Post-Doctoral Researcher, Food Science & Technology Department, University of California, Davis, USA.
Research: Glycosylation of caprine lactoferrin: impact on its thermal stability, conformation and relation to bacterial interaction compared to human lactoferrin.
2011-2012: Post-Doctoral Researcher, Laboratoire d'Ingénierie des Matériaux de Bretagne, Université de Bretagne-Sud, Vannes, France.
Research: Characterization of the inhibition of p25/CDK5 interaction by small chemical molecules.
2007-2010: Graduate Student Researcher, INRA, unit Science et  Technologie du Lait et de l'Oeuf, Rennes, France and unit Génomique  et Physiologie de la Lactation, Jouy-en-Josas, France.
Research: The formation of casein micelle within the secretory pathway of mammary epithelial cell.